Interplay therapy is a clinical, attachment-based therapeutic approach suitable for children, as well as young people and their parents/carers, where play and affect are the primary means of communication that embraces both the parent/carer and child.
As an Interplay therapist, my main focus is to create safety, and develop understanding and support integration/healing through therapeutic connection. I work with parents and children, putting words to the unconscious unspoken experience, looking behind behaviour, reflecting on emotional needs, and deepening self-understanding and that of each other.
Play therapy aims to help children communicate their inner world, express themselves in healthy ways and discover new ways to solve challenges.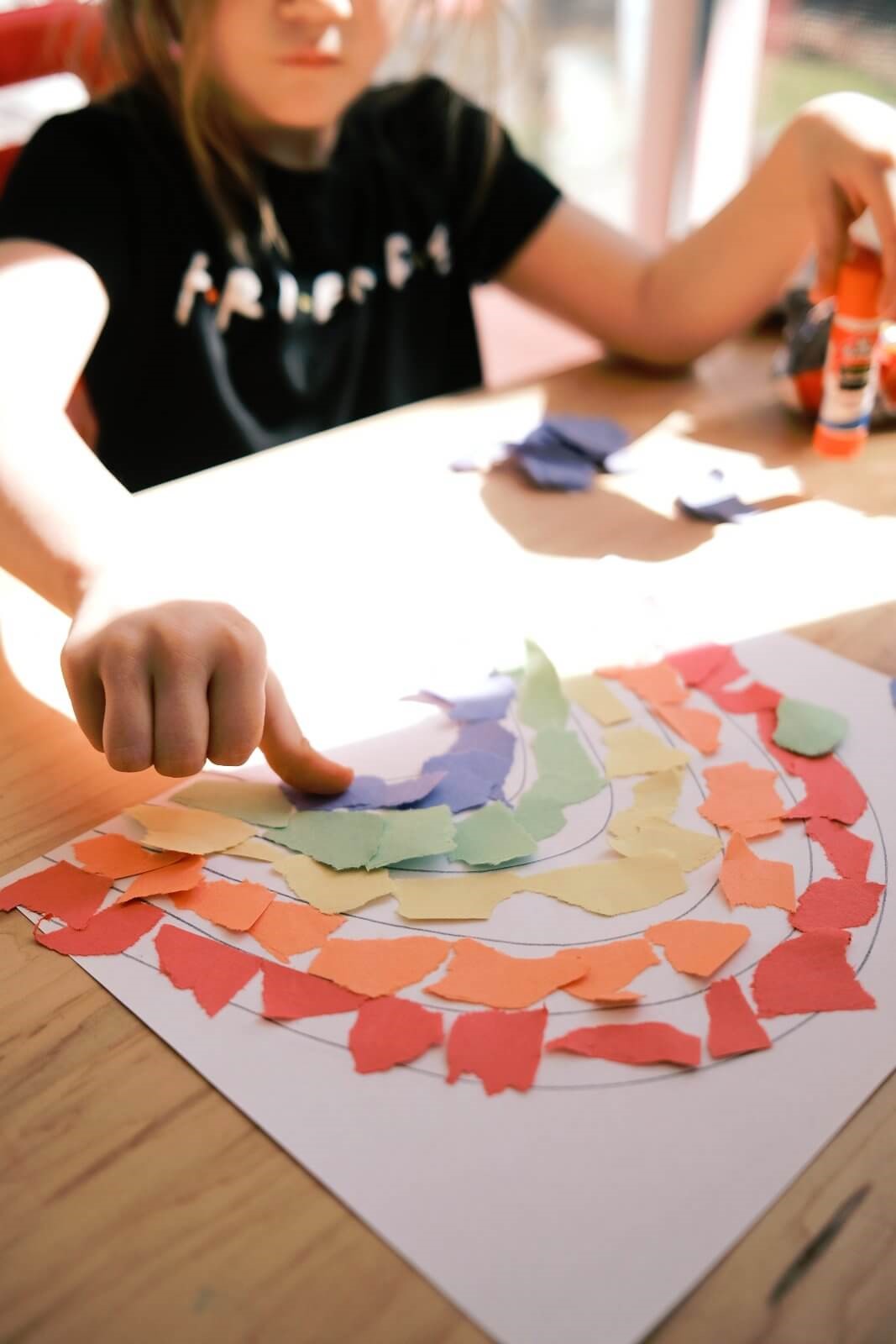 There are many reasons why parents seek out play therapy for their children. Play therapy can help a child improve communication, modify behaviours, develop problem-solving skills, and learn ways to relate to peers and loved ones in a more positive way.
Play therapy is helpful for children who are currently experiencing trauma or have experienced trauma in the past. Play therapy allows the child to share and work through the trauma that might feel too scary to talk about. Witnessing stressful events in life, for children can be particularly traumatic and cause them to get "stuck" developmentally, regress to an earlier age, or experience somatic symptoms such as sleeping and or eating problems and changes in behaviours.
For further information about Play Therapy, or to express your interest please Contact Me.