Arts Psychotherapy and Play therapy
Play Therapy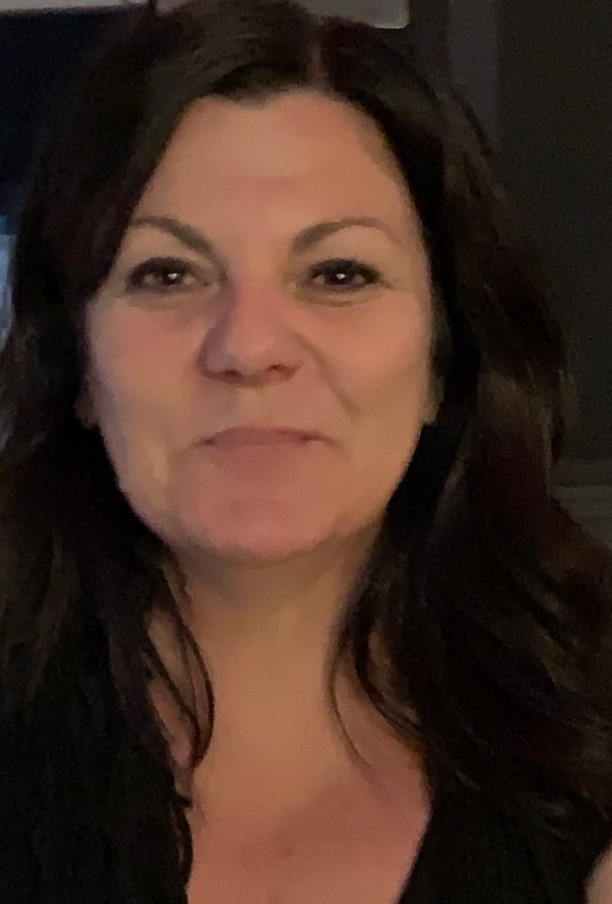 Are you a parent, carer, and or significant other with a child who is experiencing anxiety, depression, and/or difficulty expressing emotions? 
Are you yourself feeling like your spirit is broken, you are drowning in a sea of uncertainty, and don't know what to do?
I hear you, I see you and I can help you.
Together we will look at strategies on how to best work together.
I am trained in Counselling, Play therapy, and Arts psychotherapy such as sand therapy, clay field therapy, and other evidenced-based modalities under a person-centered, trauma-informed framework to promote self-expression and emotional regulation.
I am the owner of The ART of SHE  which provides a respectful, non-judgemental, and safe space for children to be supported through challenges in the expression of emotions, trauma, and more.
I draw from my university training, my vast experience working in the social justice sector, managing a variety of mental health facilities as well as my fundamental belief in the power of a person-centered approach using Arts Psychotherapy and play as a way to manage challenging emotions.
I am a mother of two adult children, married, have a wealth of life experience, and have dedicated my lifelong passion to working in the mental health and wellbeing sector. I have worked in a variety of places including, postnatal mother and baby services, women's health centres, women's transitional housing working with parents, caregivers, and children, non-government organizations, schools, and community mental health settings.
After working in services for 20 years I made the decision to resign from my management role to pursue further study with a view to commencing private practice. My experience in the Mental Health sector with the recognition of the need for more trauma-informed support has motivated me to pursue private practice.
Life throws many ups and downs and I believe in having the freedom to feel, express, reflect, and develop insights. In my own journey, I've experienced the power of Arts in healing which led to an increase in my own self-awareness and growth. To compliment my creative passion the practice of regular meditation coupled with spending time with nature has been significant to my general well-being.
As a qualified therapist, my work is not about fixing people's challenges, rather I focus on facilitating your child's journey through a collaborative Arts Psychotherapy and play process.
My Approach
I am professionally trained and registered with the Australian Counselling Association (ACA), the Psychotherapy and Counselling Association of Australia (PACFA), and the International Meditation Teachers and Therapists Association (IMTT).
The first session will provide a discussion of the process, including details such as session timings, paperwork, how we can work together to achieve a positive working relationship, confidentiality, etc. I will also explain my psychotherapeutic approach so that you have a good understanding of the process. From there we will work toward gaining a clearer understanding of the issues that are of concern to you and continue to work together.
During my career, I have supported women and children who have been impacted by some kind of trauma and I recognize the need for continued trauma-informed somatic support. 
What Is Somatic Experiencing?
Somatic Experiencing (SE) is a pioneering trauma healing approach developed by Dr. Peter Levine. Using the innate ability humans have to overcome trauma, SE encourages and utilizes the awareness of sensations in the body to help people re-negotiate and relieve the physical, emotional, and physiological effects of post-traumatic stress disorder and other stress and trauma-related health problems.
The process is very gentle and at the individual's pace, so the individual can safely assimilate the changes within their nervous system without overwhelm, SE may help restore a sense of aliveness, relaxation, and wholeness in the aftermath of trauma or after periods of chronic stress.
My Qualifications
BA Soc Sc.
Diploma of Arts Psychotherapy
Play Therapy - Interplay
Diploma of Counselling
Post Natal Depression Facilitator ( KEMH)
Certificate in Initiatic Art Therapy
Sand tray/Play Certificates
 Circle Facilitator
Yoga Nidra Facilitator
My Services
Emotional Regulation through sensory awareness
 Arts Psychotherapy
Play therapy
Integrated Sand Therapy
Clayfield (for emotional regulation)
Women's Circles
Expressive Arts Workshops