Guided Yoga Nidra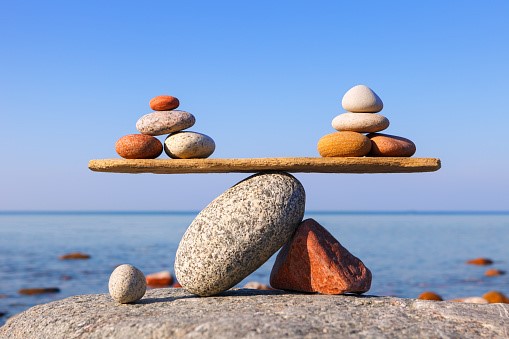 Yoga Nidra is an ancient sleep-based guided meditation technique that has the power to take you to the innermost, deepest levels of relaxation where your body and being is permeated by peace of mind and profound stillness. 45 minutes of Yoga Nidra is as restorative as 3 hours of sleep.
When: Every Second Saturday morning, 10am - 11:15 am
International Womens Day - pre celebration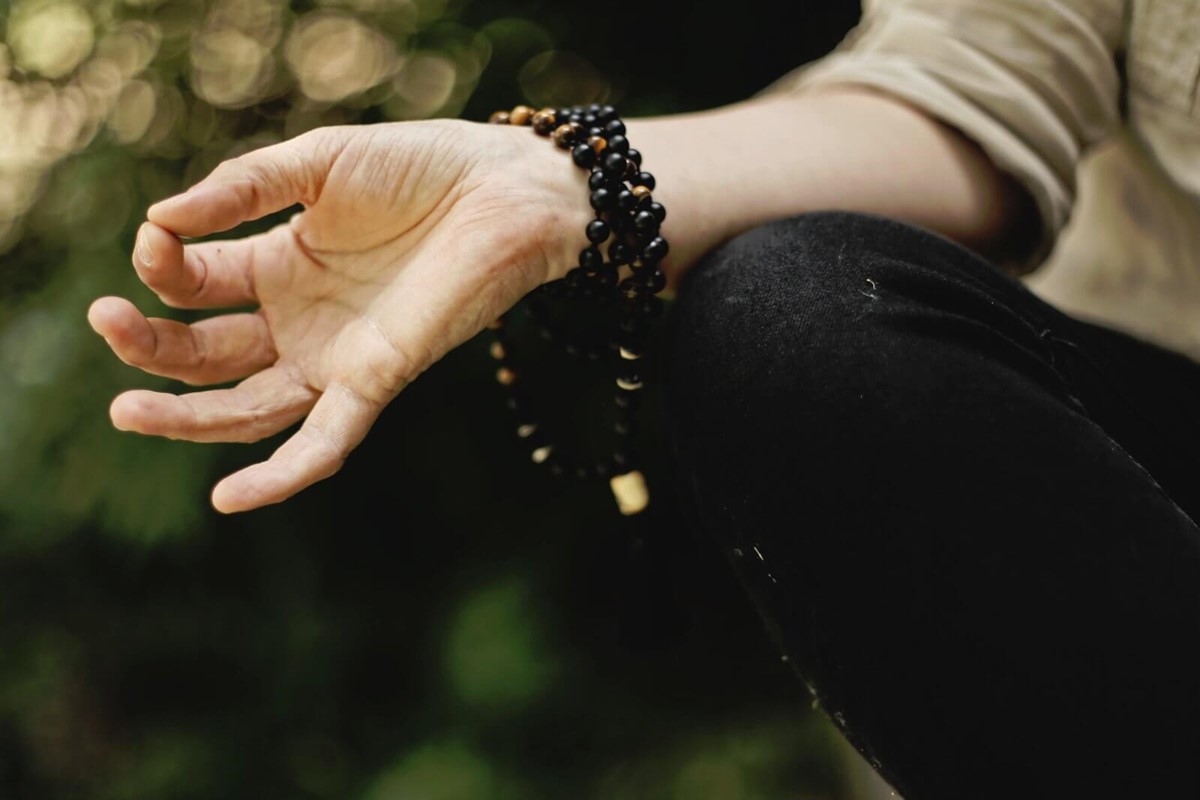 An afternoon of honoring, grounding into your physical body, relaxation & healing. Becoming more of your authentic self & living a life in alignment.
Date: Sat 05th March 2022
Time: 10:30am - 1:30pm
Location: Banjup WA
What's included:
45 min Guided Yoga Nidra journey with Josie
Reiki group healing with Reiki Master Denise
Crystal bowl & Angel/Oracle cards message
High Tea